A girl named Holly, her renovation tips, crafts, and houses she flips.
Advertising Rates


The lifestyle blog and adventures of Holly Baker. I'm a girl who loves a good before and after, whipped cream on my coffee, and capturing happy moments.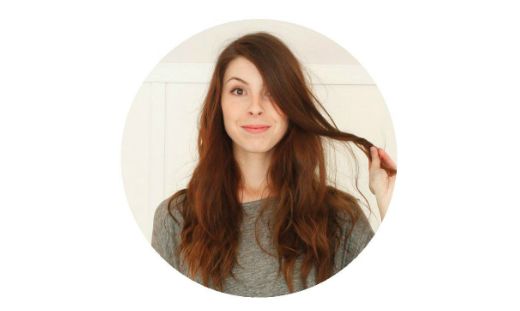 I offer high quality content and a creative look at daily life, if you feel like you do too let's work together!





In the Fun Lane boasts over 6,000 page views every day and thousands of loyal readers that stop by for their daily dose of FUN!